Your child will receive grades as follows: 
Fine Arts Grades are dependent on the level of understanding shown by the student via participation.

E - Completes project as requested showing understanding of TEKS

S - Completes project with assistance and reminders

N - Often does not complete project even with assistance and reminders - I am unable to determine true understanding

U - Refuses or is unable to complete project to determine understanding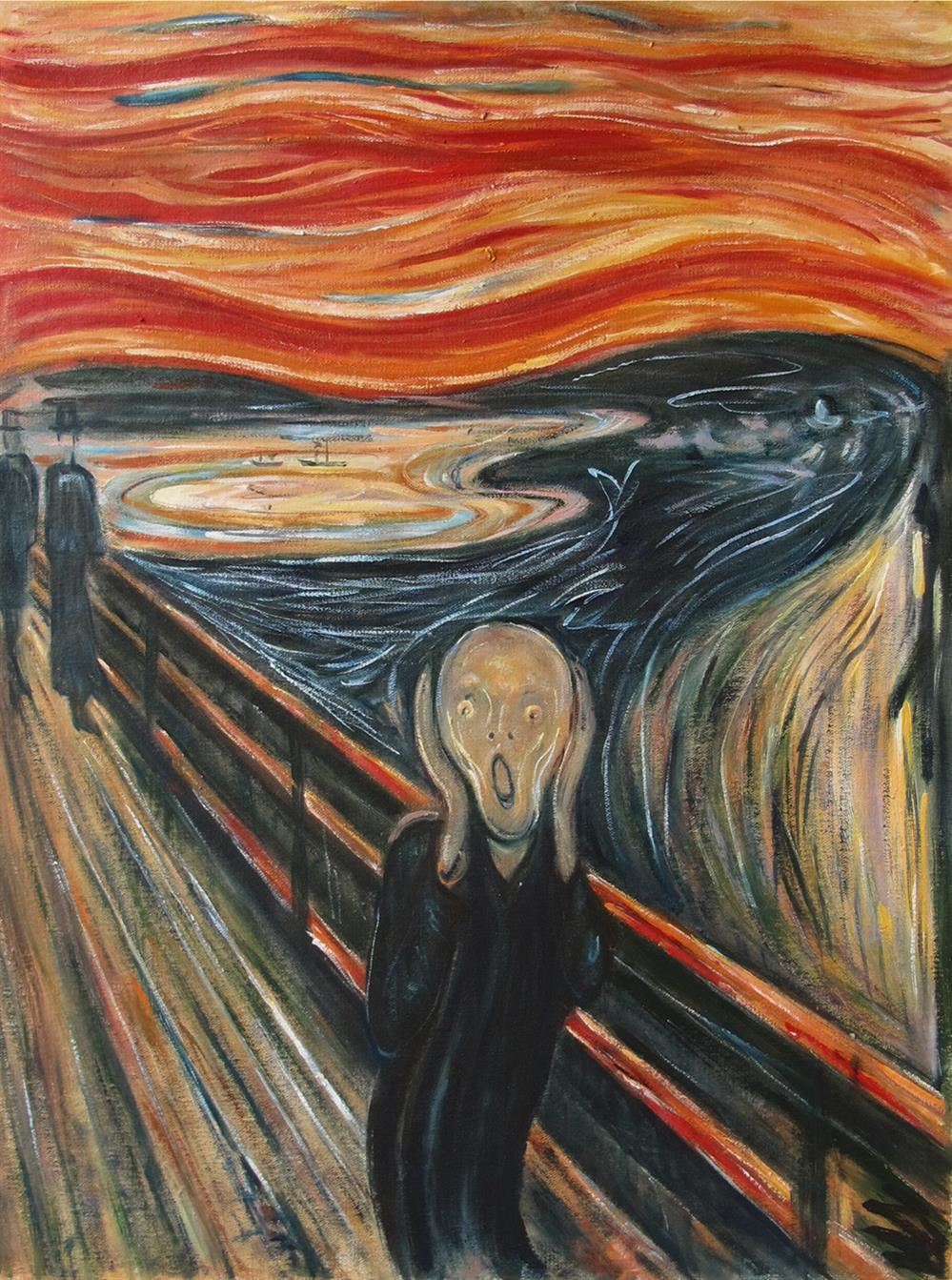 You may log on to Home Access on SMCISD.net at any time to see grades.

Report cards go home the week after each "9 weeks". Progress reports go out half way through.

1st 9 Weeks: Aug. 28th – Oct. 18th 2nd 9 Weeks: Oct. 21st – Dec. 19th

3rd 9 Weeks: Jan. 7th – Mar. 13th 4th 9 Weeks: Mar. 23rd – May 29th

We will be doing many projects and experiences in class this year. I will send home projects once completed. Some may be temporarily kept to showcase on our campus, at the Price Center, the Activity Center's Walker's Gallery, or at other venues throughout the year. Be on the lookout for our artwork around town!