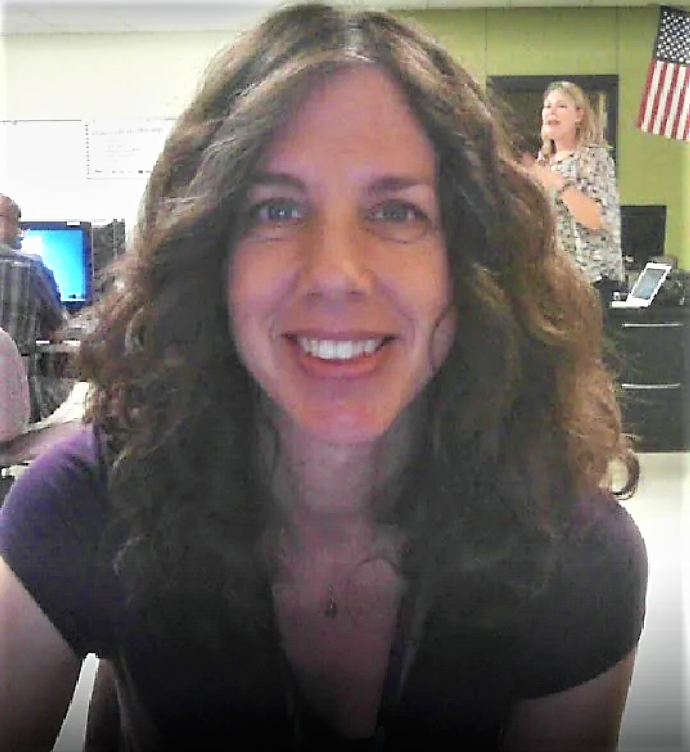 Phone: 512-393-6400
Email:
Degrees and Certifications:
BFA Art Education, All-Level Music Certification, EC-6 Certification
Mrs.

Amy Hall

Parent Greeting in Spanish Parent Greeting in Mandarin

Hello! I look forward to meeting you and working with your child. If you need to contact me at school, please call 512-393-6400. I'm available to talk before school from 7:30 - 7:45 am or after school, 3:15 - 4:00 pm.

I love art and believe that it is a wonderful way for young children to explore their world, gain all kinds of knowledge, and express themselves. Art is another vehicle for cognition, enabling young children put their thoughts and ideas outside of their heads, without language barriers or rules. My art class will offer many opportunities for the highest cognitive functions: critical thinking and creating. I believe that art education should support my students' learning in their other areas of study, including math, science, language arts, social studies, history, and music. Students will use a wide variety of art materials, study many artists and styles of fine art, and practice purposefully using the Art Elements & Principles of Design.

I love my town and community! I have lived in San Marcos since 1989. I graduated from San Marcos High School in 1991, and earned my art education degree at Texas State University in 2008. Since then, I have been teaching art in the district, from high school to elementary. I have had the unique privilege of seeing students grow from young children into young adults and graduate.

I am an artist, myself, as well as a musician, a mom and wife. As an artist, I enjoy painting and drawing most. As a musician, I sing, write songs, and play piano and guitar. I also enjoy reading, gardening, cooking, and taking walks around the neighborhood to relax. I find beauty and meaning in the simple things of life.

Amy Hall
Mrs. Hall's art in our community

Mrs. Botello (former Crockett art teacher) and I have painted two murals for the City of San Marcos Mural Arts Program. Our most recent mural, painted June-July 2018, is in the alley beside The Marc on the San Antonio Street side of the square in San Marcos. Titled "Ticket Timeline", it depicts a line of silhouetted people waiting to get into the theater. To show the history of the building, the end of the line begins with a horse and cowboy (late 1800's saloon) and the style of clothing and hair reflects the passage of time up to our current era. Our first mural for the city was painted in the summer of 2017 at CROCKETT ELEMENTARY! It depicts flowers and creatures native to our part of Texas. I especially love the big, mosaic butterflies!