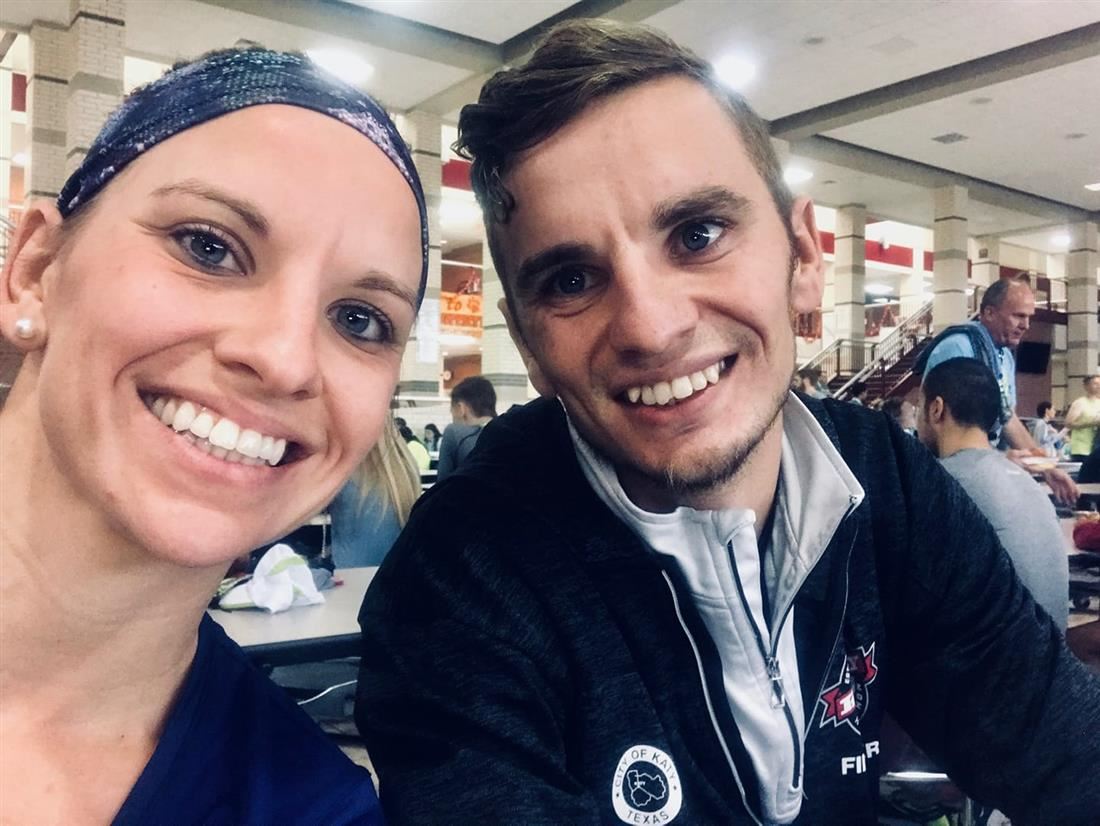 Phone: 512-393-6800
Email:
Degrees and Certifications:
B.S. Biology Science Composite Certification
Mr.

Michael Morris

I graduate from Wills Point High School in 2008 and started my degree in Biology at Texas State University the same year. While at Texas State I competed on their Cross Country and Track and Field teams from 2008-2012. I graduated from Texas State in the spring of 2013 with B.S. and teacher certification to teach all sciences at the high school level. I have been working for SMHS for 5 years and I love it here. At SMHS I am the Head Cross Country coach and assistant Girls Track coach and in the classroom I teach Biology and A.P. Environmental Science; I hope that my love for both athletics and science is something that I can pass onto my students and athletes. I believe if students are allowed to think critically and creatively they can solve any problem they set their minds too; I encourage to students to seek information and gather evidence to support claims and hypotheses. In my class you will see students researching and working together to solve problems every day and that if they learn how to work cooperatively in the classroom, when they take the next steps in their lives they will be better prepared to work and succeed at any venture they decide to take part in.

Some fun facts about me:

I am still an avid runner and plan to continue doing so as long as I can. My coaching philosophy is that I should always be able to work as hard as my athletes and that I can inspire them by working hard with them.
I plan to go back to school to get a master's in education and I want to focus on curriculum and instruction to maximize my effect in the classroom.
I love Texas State and San Marcos, this is my adopted home and I would not want to be in any other city or at any other high school.
I am a strong believer in success if different for everyone, it is the work we do along the way that determine our path to success.
Cross Country
Biology
Biology
Biology
Lunch
Biology
A.P. Environmental Science
Conference
Last Modified on August 28, 2018