About Me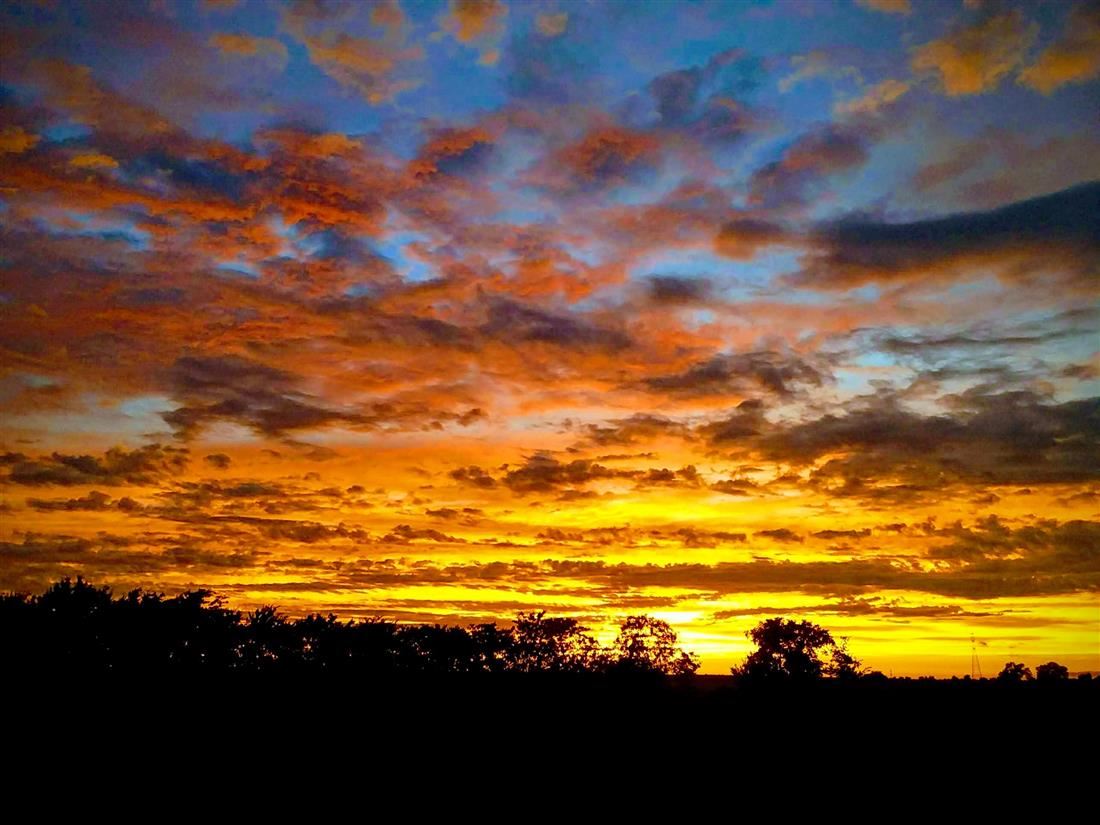 Phone: (512) 393-6800
Email:
Degrees and Certifications:
Bachelor of Science; Speech and Hearing Science Arizona State University Certifications:
Ms.

Kari Nelson

My goal as a teacher and leader is to honor our community's members by encouraging understanding by creating a space where members learn by sharing their stories. Through this students create new meaning and understading of their experiences. As a class community we will learn with compassionate acceptance, collaboration, competence, truth, love , and action. Leaders must be cognizant of opportunities to nurture personal connections with people and places within the community. In order to create change and sustainable systems, we must understand each other and ourselves.

It is my joy and privilege to teach in the SMCISD school district for the past 10 years. I have been an English teacher at San Marcos High School for eight years. I have taught in the central Texas area for sixteen years working with students to foster their success and create educational experiences that build upon their strengths and continues to develop learning opportunities specific to each student's experience. My goal this year is to make strong connections with students and families.
SMHS Daily Schedule:

| | |
| --- | --- |
| Period | Time |
| 1 | 8:20-9:08 |
| 2 | 9:13-10:06 |
| 3 | 10:11-10:59 |
| 4A | 11:40-12:28 |
| 4B | 11:04-11: 52 |
| 5 | 12:33-1:21 |
| 6 | 1:26-2:14 |
| 7 | 2:19-3:07 |
| 8 | 3:12-4:00 |

Here are my class days and times:

Monday, Wednesday, Friday

ESOL II (4th Period): 11:40 a.m.-12:28 p.m.

ESL Reading II (6th Period): 1:26 pm- 2:14 p.m.

Tutorial times:

Tuesday and Thursday

Ruelas
Nelson
Schedule
Tuesday and Thursday
Tuesday and Thursday
8:00-9:30
Planning
9:30-10:30
Tutorials AM
World Geo
US History
US Gov.
Adv. Soil
IPC
English I
ESOL I
ESL Reading
Algebraic Reas
Algebra
Geometry
Biology
Chemistry
ESOL II
ESL Reading II
10:30-11:30
Planning
Lunch
1:30-3:00
Planning/ student connections
3:00-4:00
Tutorials PM
World Geo
US History
US Gov.
Adv. Soil
IPC
English I
ESOL I
ESL Reading
Algebraic Reas
Algebra
Geometry
Biology
Chemistry
ESOL II

Monday, Wednesday, and Friday
Last Modified on March 29, 2020