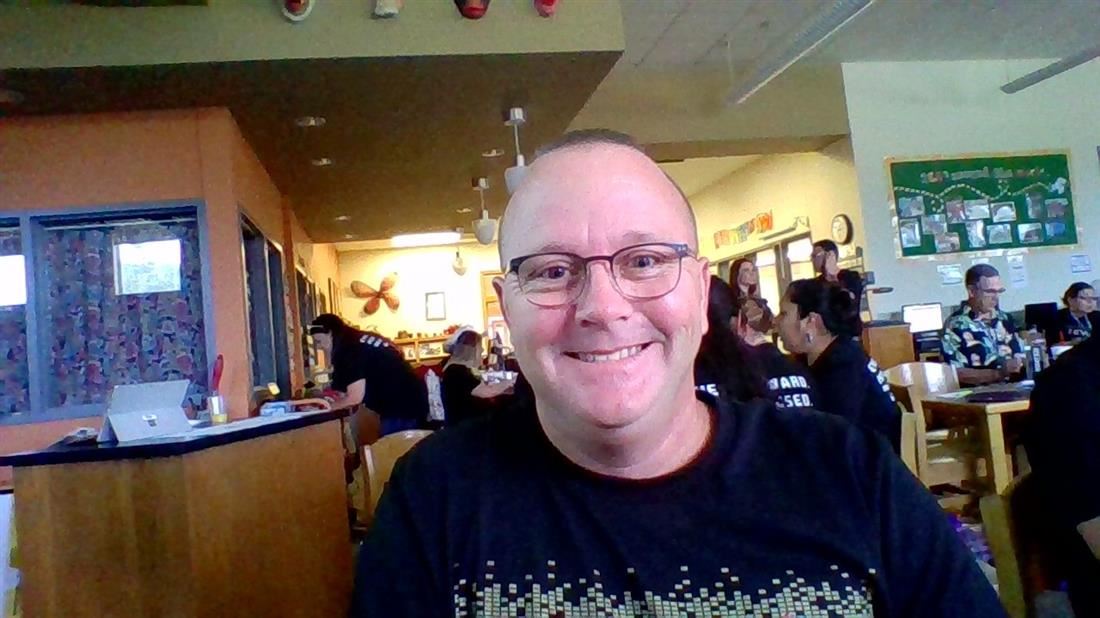 Phone: 512-618-3081
Email:
Degrees and Certifications:
Laser Electro-Optics at TSTC Elementary Education at ACC Elementary Education at Texas State
Mr.

G

My full name is Stacy Gullion. Here are some facts about me.

Bio

Stacy Alan Gullion

D.O.B. – 06/12/1967

Grew up in San Antonio

Graduated Judson High School

Janitorial & Landscape business

Graduated Texas State Technical College with a degree in Laser Electro Optics.

Optics Engineering Research and Development for SensorTran in Austin Texas

Associates Elementary Education Austin Community College

Bachelors Elementary Education Texas State University

5th Grade teacher at Travis Elementary

Family

Married to a great woman Tina Gullion

Father of four children

2 boys ages 24 and 14

2 girls ages 24 and 21

Brother, sisters, and Mother still live in San Antonio

Favorites

Family, Coaching Football, Kayaking, Fishing, Hunting, Science, Math, Pizza, Chocolate

Why I chose to be a teacher

After successfully owning and selling a business I pursued something I was very interested in which was science. I helped to create a fiber optic temperature measuring device to be sent on the Mars lander for NASA. Then me and my co-workers commercialized the device and found extremely useful applications for it in the oil and gas industry. After many years I felt as if I still wasn't pursuing my true calling. Much reflection showed me that my best times were spent educating children. While an instructor in Boy Scouts, Girl Scouts, and coaching in the many different sports I have coached, I realized that these were the times I felt the most satisfaction from my work. I graduated with honors from both Texas State and ACC with a teaching degree and am feeling thrilled to be doing what I love the most. My teaching will involve showing our children that science is relevant to everyday life. That becoming educated in this area will help them to improve the qualities of their life by enhancing their understanding of the world around them. I know from experience that every child is different and learns in different ways. I will be using different methods of teaching each subject in our classroom to make our learning relative to every one of us. Please feel free to contact me at any time regarding your child. Thank you for your support.
My daily conference time is during my planning time while the 5th graders are at specials :

Monday thru Thursday from 7:45 to 8:40.

Friday from

If you need to contact me you can email me at stacy.gullion@smcisd.net or call the school office at 512-393-6450 and leave me a message.

If you have a smartphone or computer, please download the School Status app - Our 5th grade team will be using it as a communication tool!