About Mrs. Gonzalez/Sobre la Sra. Gonzalez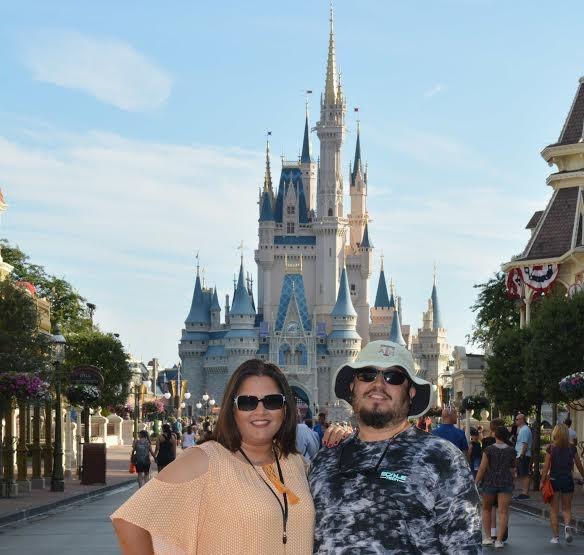 Phone: 512-393-6250
Email:
Degrees and Certifications:
B.S., Interdisciplinary Studies with an EC-6 Bilingual Generalist Certification.
Mrs.

Edith Gonzalez

Hello and welcome to my page! I am Edith Gonzalez and I will be teaching 5th Langauge Arts and Reading for the 2018-2019 school year. I grew up in a small Southwest Texas border town, but have called San Marcos home for the last 13 years. This will be my 8th year teaching, and my first year at De Zavala. I'm excited to join the DZ Diamond family.

My husband and I are both teachers and worked hard to put each other through school, so we enjoy taking advantage of our summers. We love to travel our great United States, fish anywhere we have the opportunity to do so, or just enjoy our home in beautiful San Marcos. Our two boys are 23 and 22. They work hard too and enjoy spending time with each other, their friends, and playing video games. They are great men and we are very proud of them!

I have a passion for reading and hope to pass the love of reading to your children. We will be enjoying a variety of diverse books. This year will be filled with lots of new learning and fun adventures through literature!
General Information
Contact Information and Conference Times

E-Mail: Edith.Gonzalez@SMCISD.net

Tel.: 512-393-6250

Twitter

Mrs. Gonzalez: @TheMrsGonzalez

De Zavala Elementary: @DZDiamonds1

Conference Times

Teacher Conference Period: 1:15 p.m. - 2:05 p.m.

After School (Tuesday & Thursday) - 3:30-4:00 p.m.

Daily Schedule

7:05-7:30 - Arrival/Breakfast

7:30 - 7:40 - Announcements

7:45-10:00 - Language Arts and Reading (Mrs. Villanueva's Homeroom Class)

10:00-12:20 - Langauge Arts and Reading (Mrs. Gonzalez's Homeroom Class)

12:20-12:50 - Lunch

12:50-1:15 - Specials

1:15-2:05 - Specials/Teacher Conference Period

2:05-3:00 - Diamond Time

3:00 - Dismissal