Meet the Teacher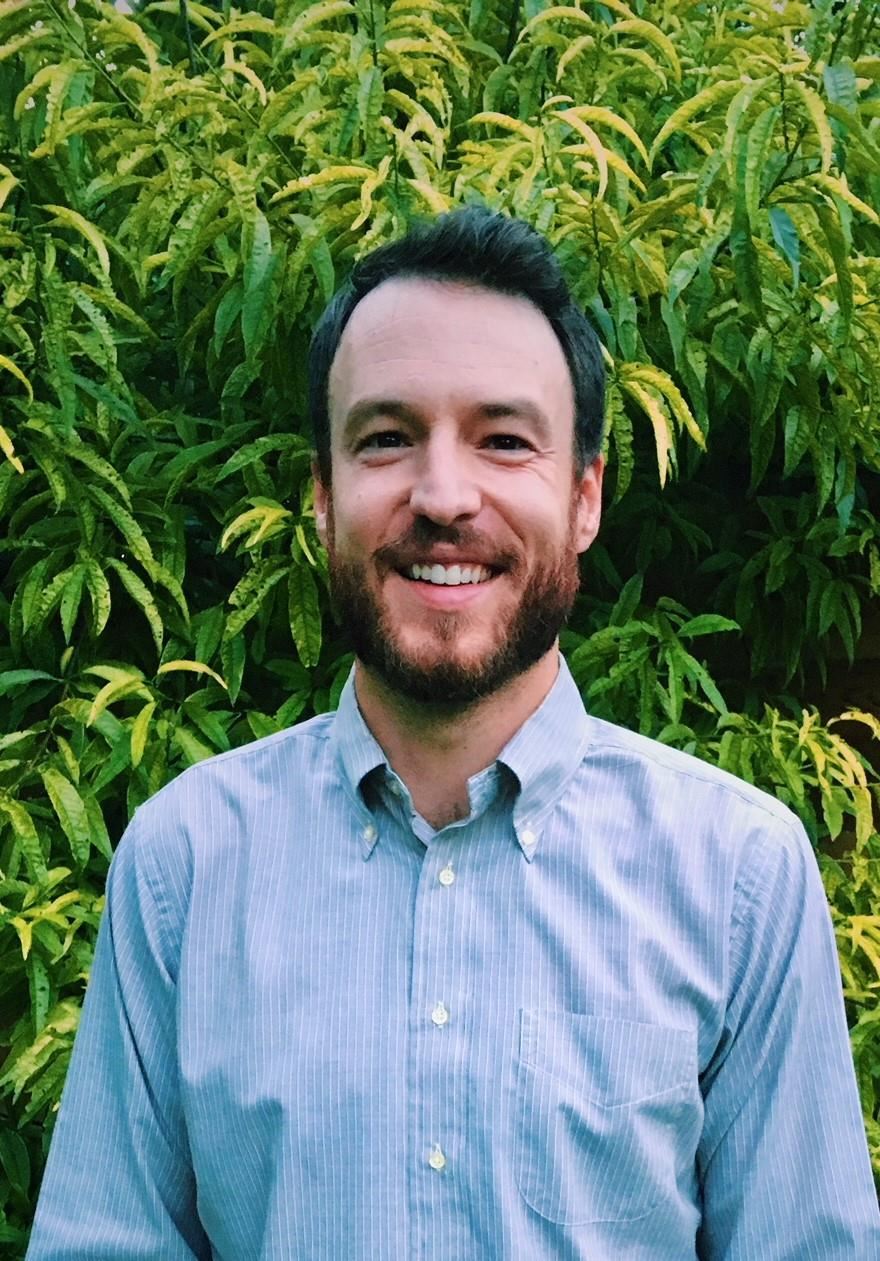 Phone: (512) 393-6800
Email:
Degrees and Certifications:
Education Undergraduate: Texas State University, 2008 ● Bachelors of Arts ● Major: English, Minor: Media Studies ● Cum Laude ● Recognition for Academic Excellence, Department of English ● Liberal Arts Award for Academic Excellence Graduate: Texas State University, 2008-11 ● Master of Arts in Literature Candidate ● Emphasis: Contemporary American Writers, and Literature of the Southwest ● Thesis: David Foster Wallace and the End of the Postmodern Era
Bryan Mammel

Welcome!

Whether you are a parent, student, fellow educator, or merely a casual cyber onlooker, I am so glad you are here. And I'm excited to see what we can learn this year!

This is my 3rd year as a Rattler, and my 7th year in public education. Previously, I worked at Eastside Memorial High School in Austin, TX, and before that I taught freshman English courses at Texas State University.

I'm a Texas native who grew up right here in the hill country, graduated Texas State University with a degree in English and a minor in Media Studies before attending graduate school and focusing on Literary Criticism.

When my nose isn't buried in a book, one can either find me out enjoying the splendor of the natural world via camping, kayaking, birding, hiking, or else I will be inside a gymnasium hooping until I drop (Go Spurs Go!). On the weekends, one might also find me playing the piano at your local watering hole, which I did professionally for years, touring the country with various acts, before returning to my love for education.

The beautiful thing about learning is that nobody can take it away from you - B.B. King
During this time of uncertainty, we all rely on information to get us through each day. Our students are our top priority right now.

The English I team is working on some great assignments and projects for our students to provide a solid foundation of learning.

Please look on Canvas for any and all resources.
Office phone: Contact through School Status or by email: bryan.mammel@smcisd.net

Conference/Planning period: 4th/5th

Preferred contact is through email at any time: bryan.mammel@smcisd.net

I will do my utmost to respond within 24 hrs or less
Our online learning management system
Last Modified on September 4, 2020