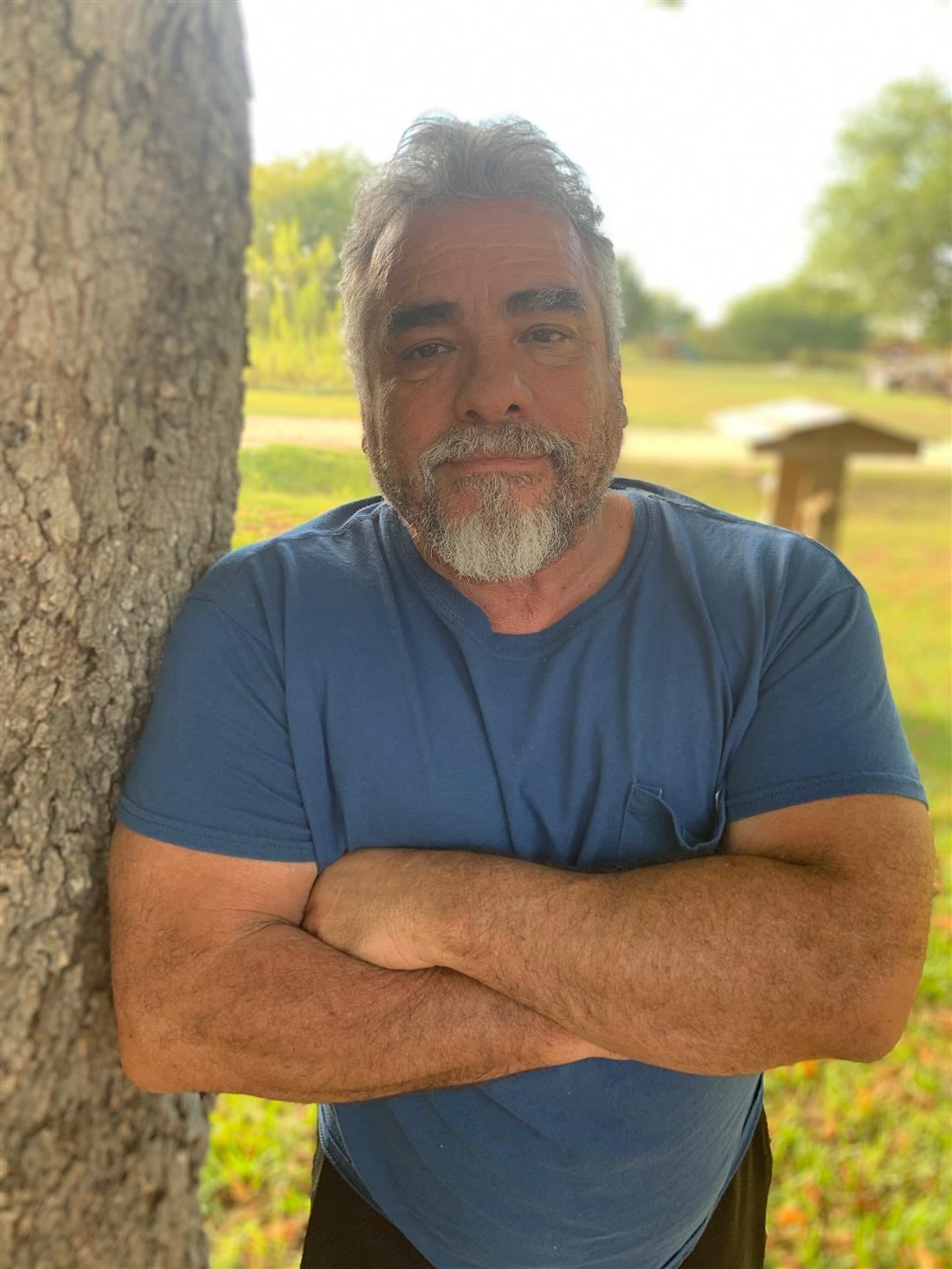 Phone:
Email:
Degrees and Certifications:
Richard Rodriguez

Hello, my name is Richard Rodriguez, and what you should know about me. I will be an Instructional Assistant at Lamar, making this my third year. I am from San Antonio, Texas, and graduated from Fox Tech High School. Shortly after graduating, I joined the military for four great years of adventures. Yes, I truly enjoyed my experiences in the military it was an opportunity to serve my country, travel, different cultures, and time to find out who I wanted to be.

I came to the conclusion that being in the military was not in my long term goals, so I decided to pursue a career in Law Enforcement. After four years and an honorable discharge, I went to San Antonio College and received an associate degree in criminal justice. Still, I felt the need to pursue this educational endeavor and decided to attend Southwest Texas University where I received a Bachelor of Science in Criminal Justice.

I served as a Federal Law Enforcement Officer for twenty-seven years of honorable service. This was a dream come true, I was a member of a Special Operation Response Team( commonly known as SWAT) and was a lead instructor for staff self -defense. The Federal Bureau of Prisons provided all the adventures, challenges a young man can desire. The experiences I gained, the situations, people, and more importantly the value of respect. These traits have been instilled in me.

Hobbies: fishing, swimming (diving), camping except when it's cold. I have been to several national parks in Texas. I strongly recommend everyone to take the opportunity to visit our parks. The natural beauty is amazing. Take an adventure and visit a Park.