Welcome back to a NEW YEAR! The learning may be Virtual but our bodies are not. Let's get moving!
About Me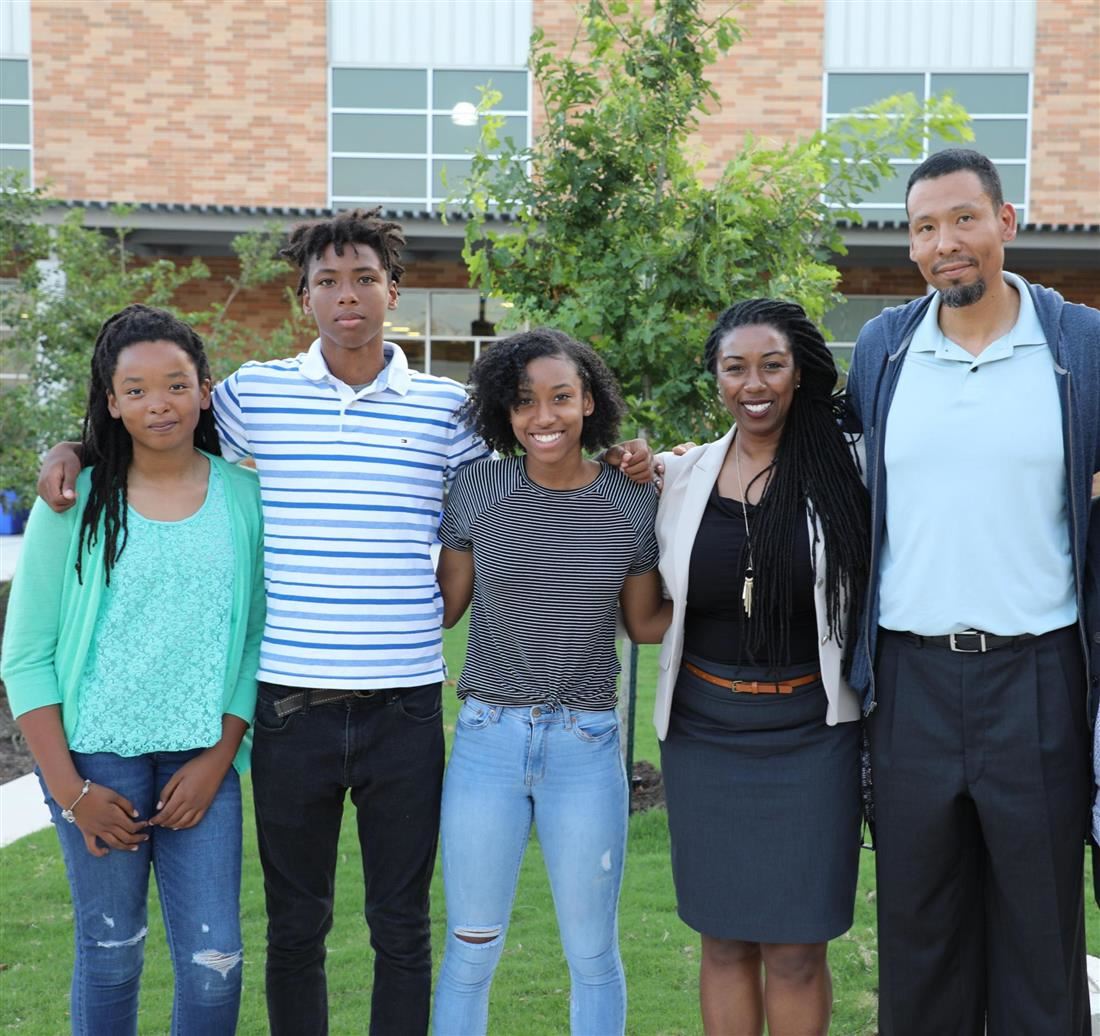 Phone: 512-393-6100
Email:
Degrees and Certifications:
- Texas State University-San Marcos: B.S. Biology - Certifications: Biology 8-12, Science 8-12, P.E. K-5, Health K-5 Conf. Hours: M-F 8:00 - 8:30 "Be Active Be Healthy Be Happy."
Jimmy Presley

"Health is like money, we never have an idea of its true value until we lose it". - Author Unknown
Greetings students, parents and community members!
My name is Jimmy Presley and from as early as I can remember, I've always loved science and being active outdoors. I received my B.S. in Biology (minor in Chemistry) from Texas State University in 2006 and began my teaching career with SMCISD in 2008. I am blessed to have 3 lovely children and a beautiful,intelligent wife by my side to accompany me in this wonderful journey we call life.
My goal for your son/daughter is to help them understand and appreciate the importance of having healthy minds and bodies. Our children are our greatest resource, and it is imperative that we set them up for success in life not just academically, but physically as well. Thank you for the opportunity to get to know and work with your child.
Hernandez Physical Education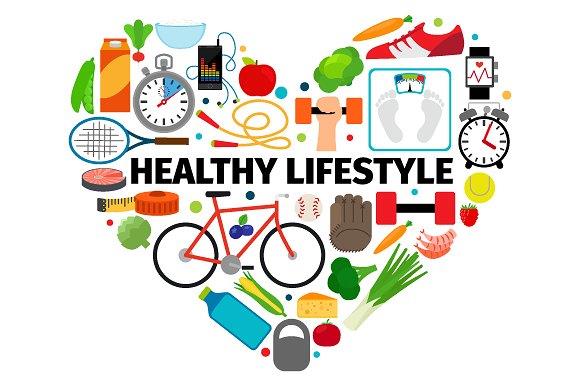 Phone:
Email:
Degrees and Certifications:
Coach Presley

Having taught Biology in the district for 10 years, I am super excited to have the opportunity to improve the health of our SMCISD students through physical education and health awareness. Physical fitness and nutrition have long been a passion of mine.
Contact Me
Phone: 512-393-6100
Email:
Degrees and Certifications:
- B.S. Biology Texas State University 2006 - Certifications: Biology 8-12, Science 8-12, P.E. K-5, Health K-5
Coach Presley

Hernandez Elementary Physical Education Teacher

Conference Time: M-F 8:00 - 8:30
Last Modified on September 4, 2020