About Me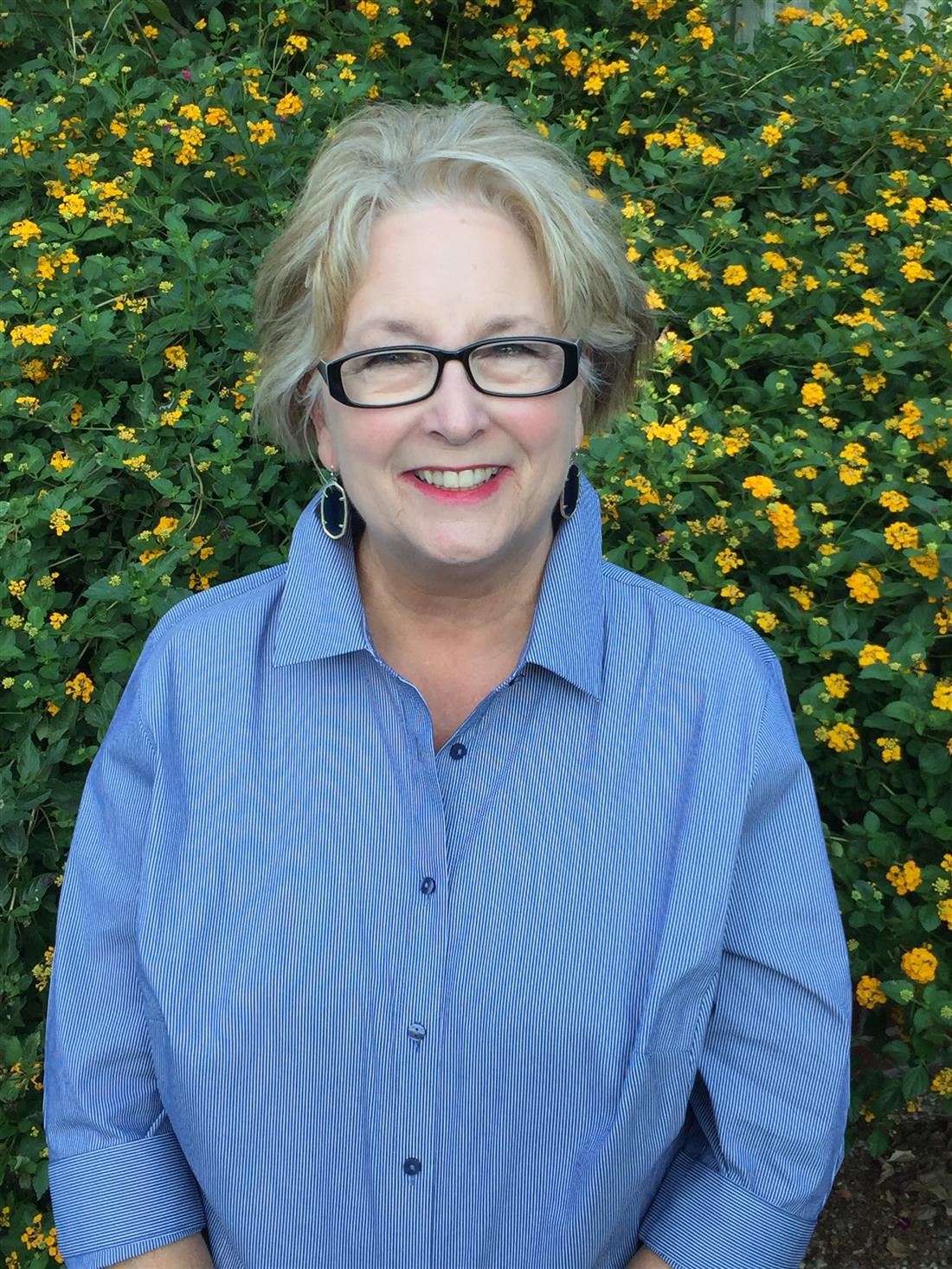 Phone: 1-512-393-6400
Email:
Degrees and Certifications:
Bachelor of Education
Mrs.

Brenda Butler

I was born in San Marcos. I went through the school system here and had some wonderful teachers that inspired me to become a teacher. I graduated from Southwest Texas University and began my teaching career in New Braunfels. Two years later i began teaching in San Marcos. I taught reading at San Marcos Baptist Academy and 1st grade at Wonderland School. I taught at Bowie Elementary 4th and 1st grades, Travis Elementary 5th grade and served as the gifted and talented teacher. Moving to the Lamar 6th grade center, I taught social studies, language arts and gifted classes. Next, I moved to Hernandez Intermediate as the gifted and talented teacher for all of the 4th and 5th grade gifted students in the district. When they reconfigured the schools, I moved to Mendez as the gifted and talented facilitator. Now I'm at Crockett where I started as a student teacher. I'm now starting my forty-fourth year of teaching. Each day of my career has been a blessing and I look forward to having another great year!
General Information
CONFERENCE TIMES:

My conference time varies each day because I deal with different grade levels each day. I can always meet with parents before school and after school.

CLUBS/EXTRA CURRICULAR ACTIVITIES:

-Chess Club is held on Tuesdays during the student lunch periods, grades 1-5

-Coding Club in partnership with Texas State University Enactus, TBA, grades 4 & 5

-Science Fair Campus Coordinator, grades K-5

-Crockett Science Fair

-District Steam Fair

-Austin Regional Science Fair

-Science Squad in partnership with Dr. Taylor from Texas State University, TBA, grades 2-3

-Geography Poster Contest Coordinator, grades K-5

-Geography Bee grades 4 & 5

-Veteran's Day Activities and Competitions:

-5th grade Oral History Poster Contest

-4th grade Poetry Contest

-3rd grade Greeting Card Contest

-2nd grade Family Veteran Picture

-K-1 Class Veteran's Project

UIL Coordinator