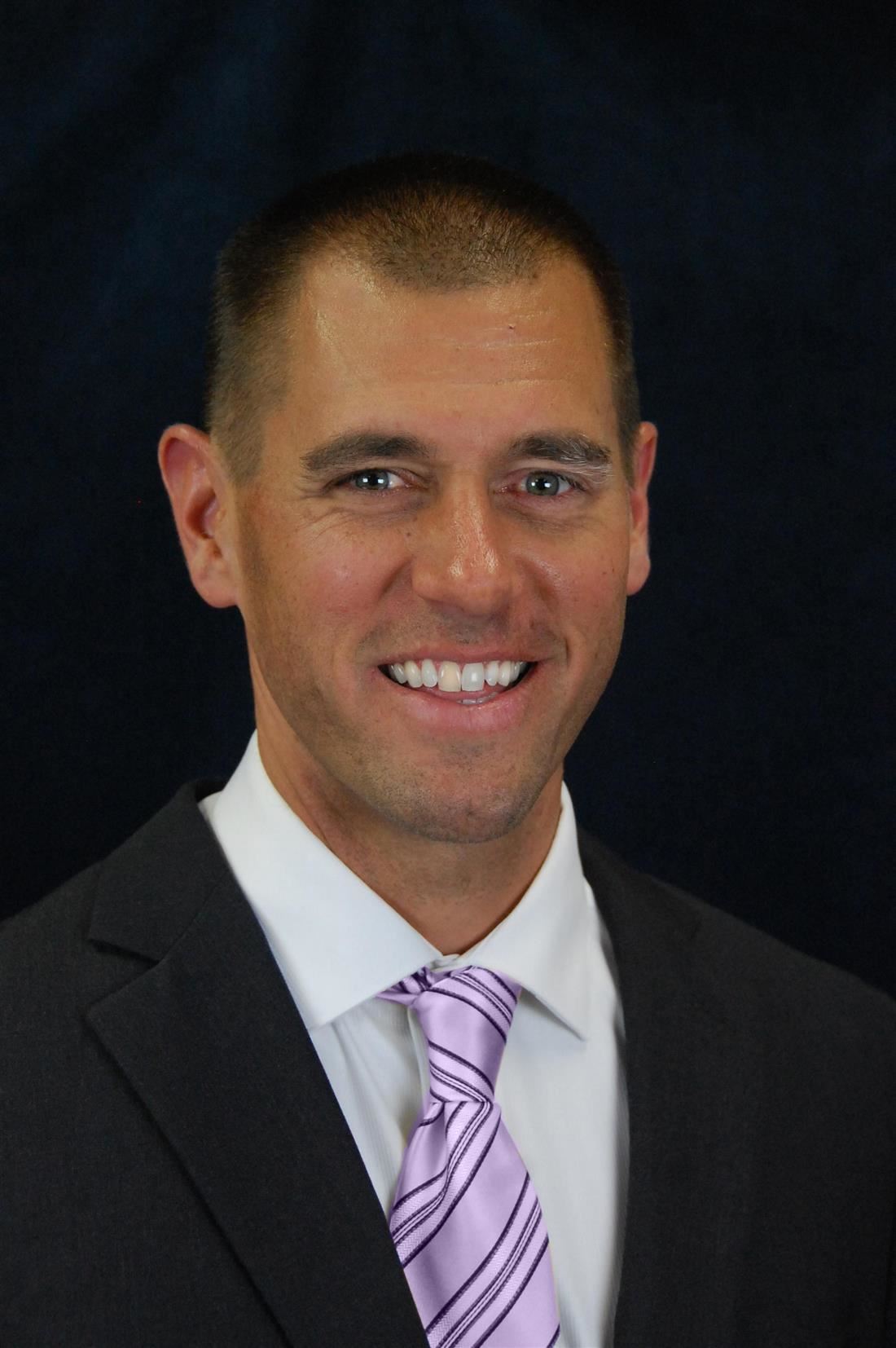 Phone:
Email:
Degrees and Certifications:
Master's in Education, Lamar University
Mr.

Dan Miller

Boys Basketball Head Coach

Coach Miller comes to San Marcos after spending seven seasons as the Head Basketball Coach at LeTourneau University. Miller guided the YellowJackets to five straight winning seasons, the school's 1st ASC Championship, 1st NCAA Tournament (x2), and became the school's all-time leader in wins. Prior to LeTourneau, he was the Head Basketball Coach at Katy Seven Lakes where his teams won four District Championships, seven straight playoff appearances with at least one win, and two regional appearances. Coach Miller is married to Monica, an English teacher and they have three kids, Kayla who graduated from UT-Dallas and lives in Dallas, Kyren who attends UT-Tyler, and Kayden who will attend Texas State University. When Miller isn't coaching basketball he loves spending time with his family and rooting for the Green Bay Packers!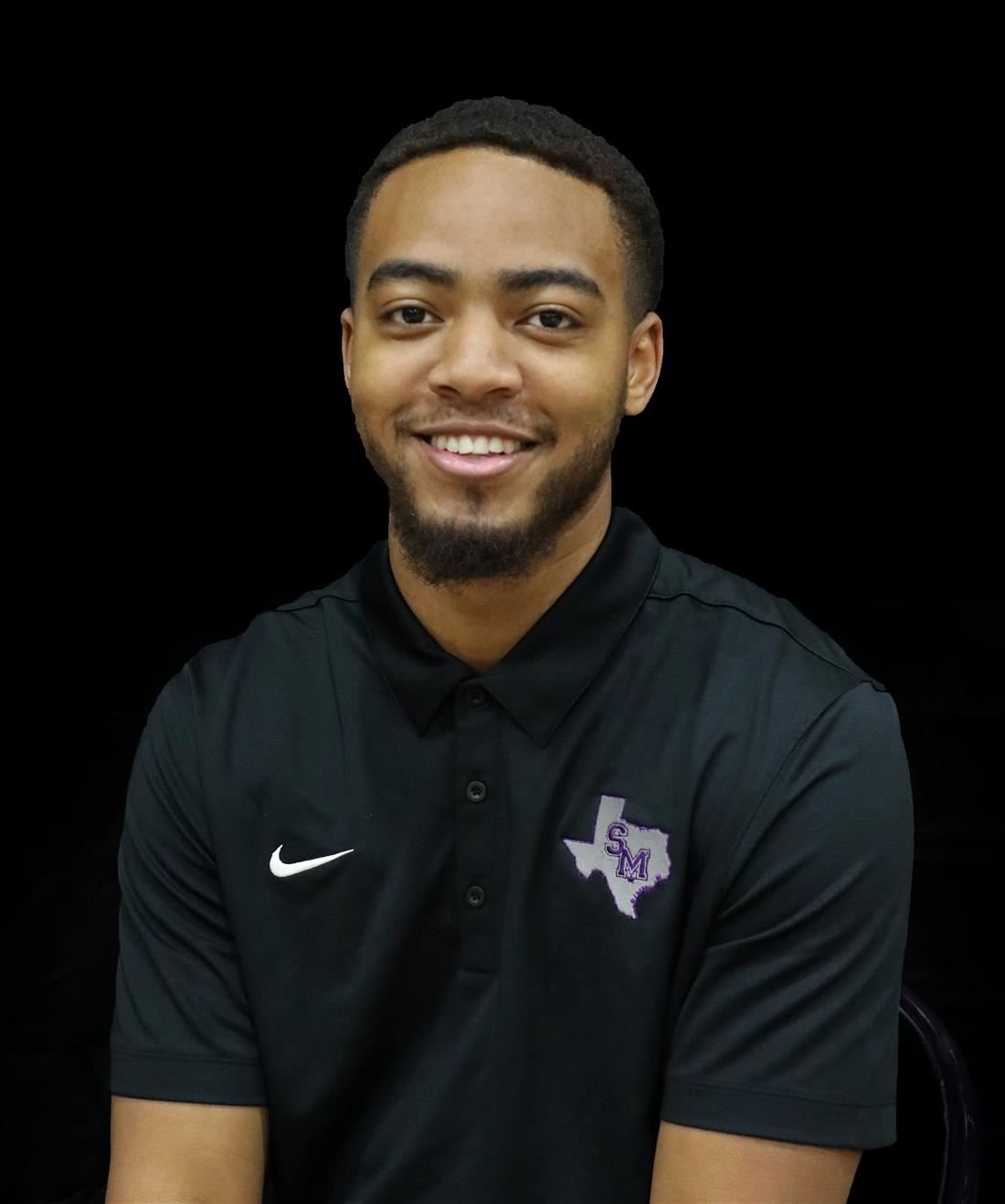 Phone:
Email:
Degrees and Certifications:
B.S. Kinesiology, LeTourneau University
Mr.

Demarcus Hester

Boys Basketball Varsity Assistant Coach

Coach Hester was born and raised in Huntsville, TX. Hester is a recent LeTourneau University graduate. He earned a Bachelor's in Kinesiology while playing four years of collegiate basketball at LeTourneau University. He was a captain his senior season and coached by Coach Miller. Hester is looking forward to this first year of coaching and will also be pursuing his Master's at Texas State University.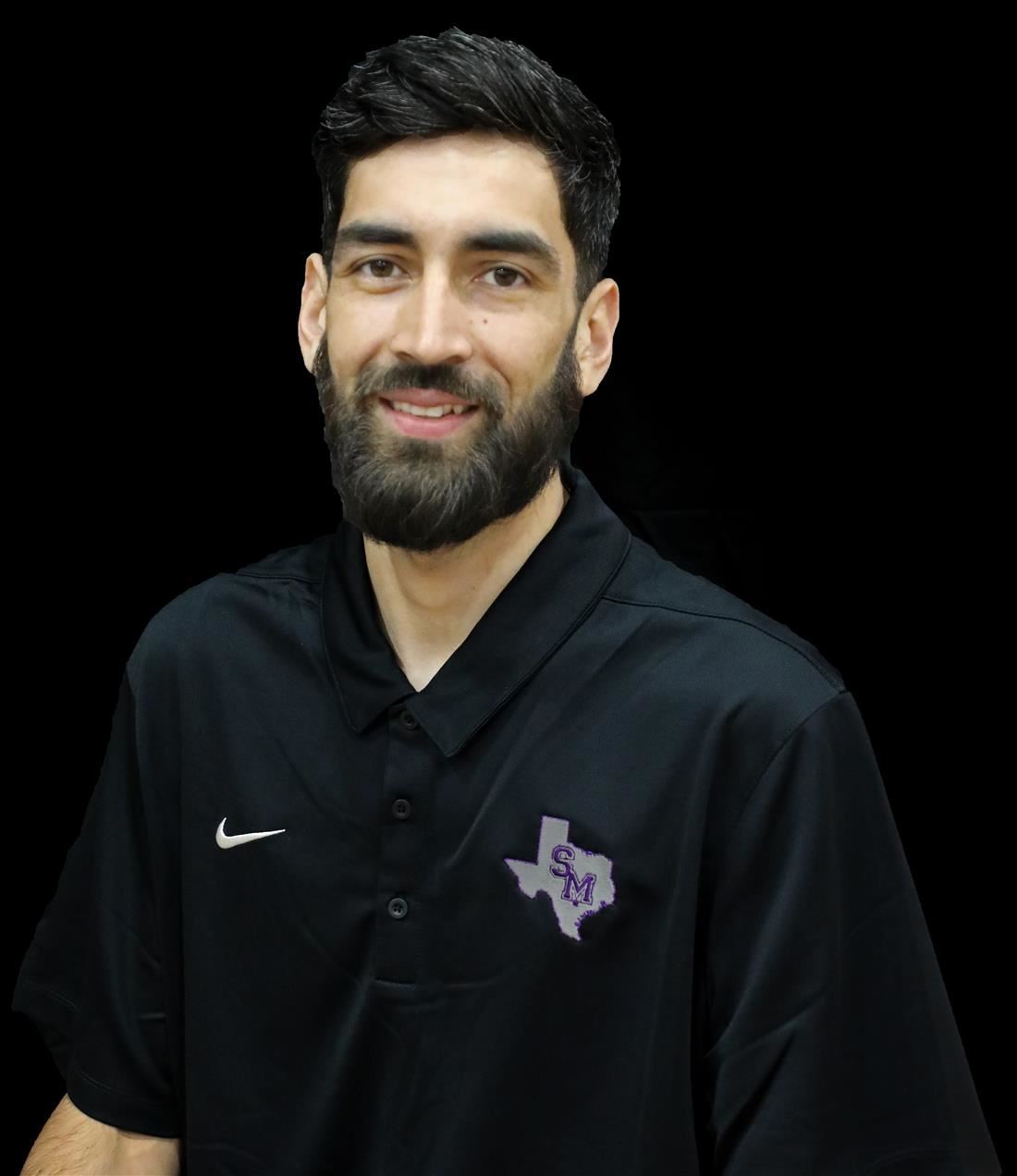 Phone:
Email:
Degrees and Certifications:
B.S. Exercise Sports Science, Texas State University
Mr.

Jimmy Flores

Boys Basketball JV Coach & Varsity assistant

Coach Flores was born and raised in New Braunfels, TX. Flores graduated from Canyon High School in 2010 and went on to Texas State, where he graduated in 2014 with a Bachelor's degree in Exercise Sports Science. Flores is beginning his 8th year with SMCISD. He taught 4th grade for one year & P.E. for four years at Bowie Elementary. Coach Flores will be returning for his second year at SMHS to continue teaching P.E. and coaching boys basketball. All in all, he has coached youth boys basketball for 7 years at the high school, middle school and elementary level. When he is not coaching, you can find him working on old Chevys or spending quality time with his family, by the river.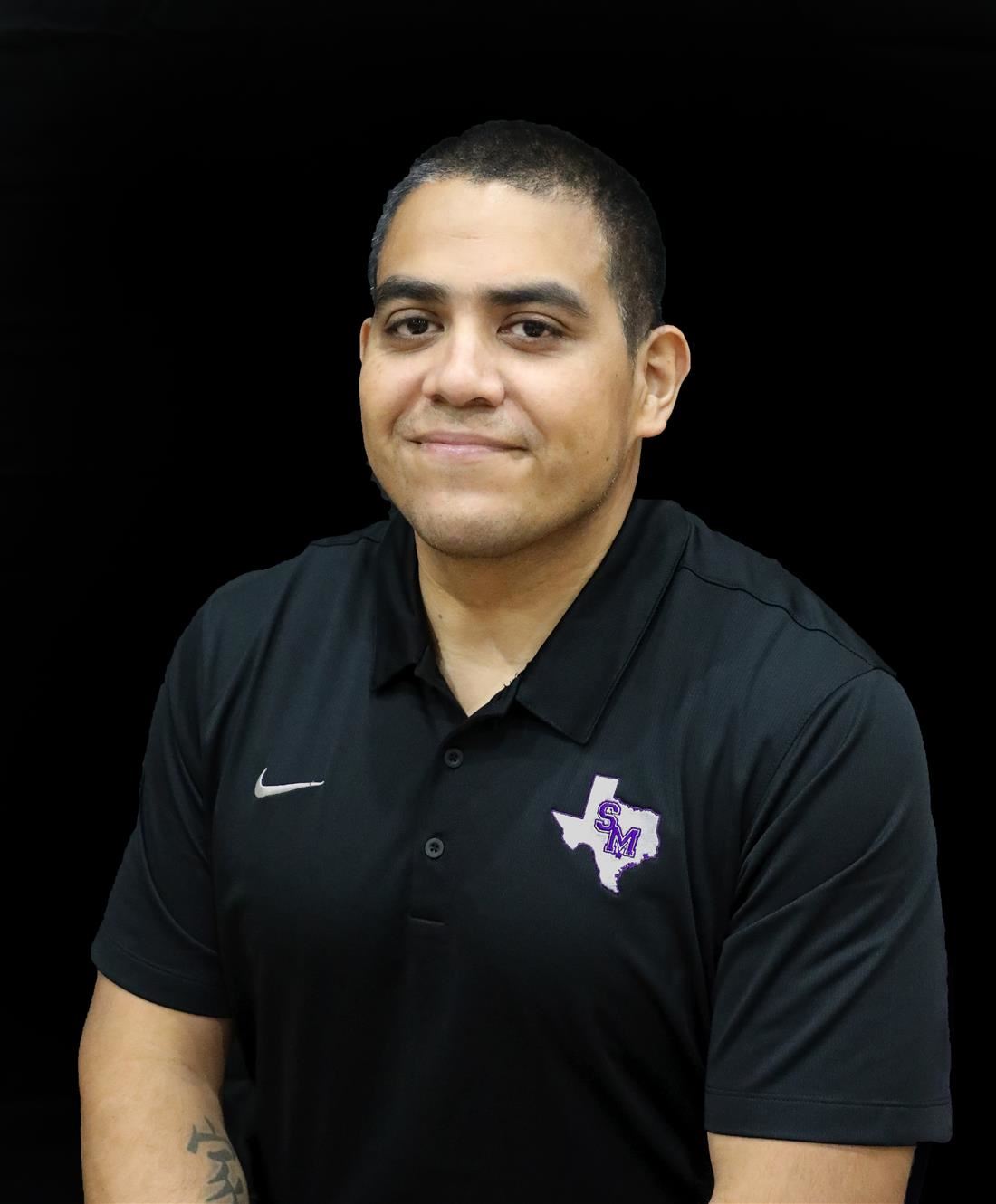 Phone:
Email:
Degrees and Certifications:
B.S. Kinesiology, Texas A&M-Corpus Christi
Mr.

Daniel Cuevas

Boys Basketball Freshmen Coach & Varsity Assistant

Hi, my name is Daniel Cuevas! I am beginning my 8th year in education. I am from George West, Texas, a small town in South Texas (50 miles from Corpus Christi). My wife, Jennifer (also an educator), and I have 3 daughters; Jasmine(18), Joanalicia(5), and Juliana(2). I graduated from Texas A&M-Corpus Christi with a Bachelor's degree in Kinesiology and began my career in Corpus Christi ISD. After two years at Barnes Elementary, I was promoted to the Athletic Coordinator at Kaffie Middle School. After 5 years at CCISD, I took the Athletic Coordinator position at Barton Middle School at Hays CISD, and 3 years later I was given the opportunity to join the Rattler Family! When I am not working/ coaching I enjoy cheering on the San Francisco 49ers, San Antonio Spurs. I love to do Crossfit and I hope to do local amateur competitions soon. I look forward to working with your son(s), this season, not just teaching them the game of basketball, but also teaching them about life, and how to be successful future leaders of society. If you ever have any questions, please feel free to email me.
Phone:
Email:
Degrees and Certifications:
Mr.

Josh Allen

Freshman Basketball – Varsity Assistant Basketball and Football Coach


My name is Josh Allen. I played for Coach Walsh at Denton Guyer High School. After a successful high school career, I was given the opportunity to play at the collegiate level. I went on to study and compete at Southern University. I look forward to coaching both boys' basketball and football while teaching adaptive P.E.
Last Modified on October 28, 2021