Phone: 512-393-6336
Email:
Degrees and Certifications:
Bachelors-Exercise and Sports Science Minor- Rehabilitative Services Certifications: EC-12 Physical Education EC-6 Generalist Bilingual Supplemental
Marissa Mendoza

Girls Track and Field Head Coach
Cross Country Assistant Coach

Hello, my name is Marissa Mendoza. I am from Laredo, Texas where I grew up around sports all my life. In high school, I played volleyball, basketball and track and field. I decided to continue my career in Track & Field at the collegiate level at the University of Texas Pan American for three years and then transferred to Texas State University. I graduated with a bachelors degree in 2009 in Exercise and Sports Science with a minor in Rehabilitative Services. I am excited to be a part of this program and strive to be a positive role mode for our athletes.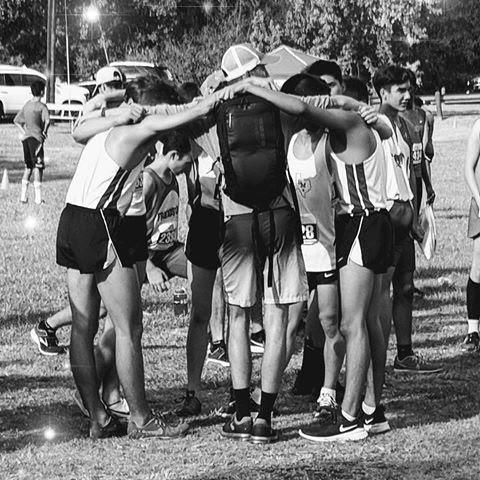 Phone:
Email:
Degrees and Certifications:
4 Year Letter winner- Texas State University Cross Country and Track and Field. B.S. Biology and Education Texas Teachers Certification- 9-12 Composite Science
Michael Morris

Cross Country Head Coach
Girls Track Assistant Coach

Hello! My name is Michael Morris and I am the head cross country and assistant track and field coach at San Marcos High School. I went to Texas State University and was a 4 year athlete competing on both the cross country and track teams. I specialize in long distance running, but that is not where my passion stops, I love everything about running. At Texas State I earned a place on the cross country and track all conference teams, and set a school record in the 3000m steeplechase. I have been at SMHS for the past 6 years and have loved my job and the students that I get to work with on a daily basis. I became the head coach of the cross country team in 2016 and have been trying to spread my passion for running to student athletes! Our goal, be better than you were yesterday and to always compete against yourself.

Rise in Faith-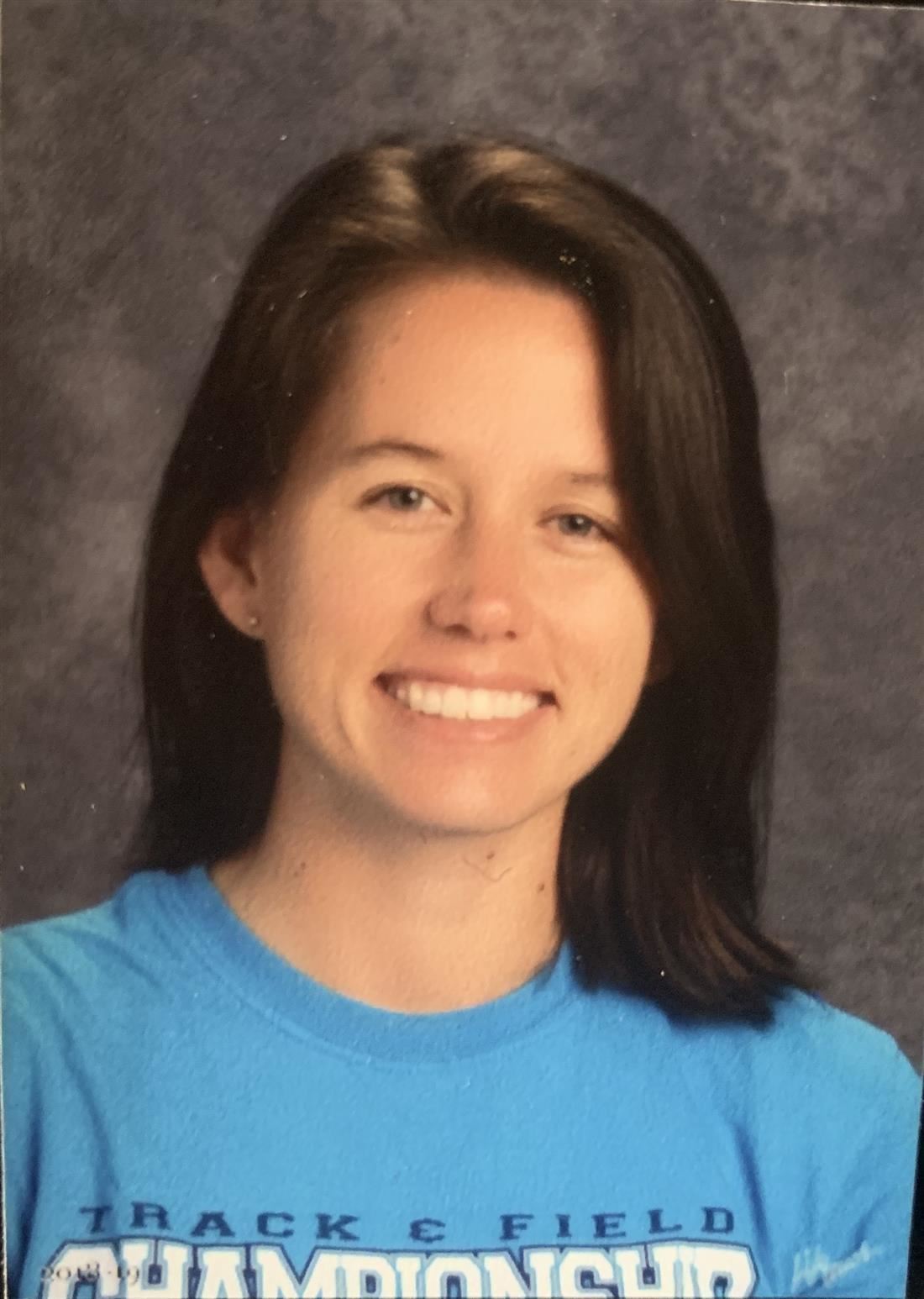 Phone:
Email:
Degrees and Certifications:
Miss

Leslie Ables

7th Girls Volleyball
8th Girls Basketball
Track & Field: Pole Vault MS and HS

I am a Texas State Graduate with a Bachelor's degree in Exercise and Sports Science and a minor in Math. Go Bobcats! While at Texas State, I competed in pole vault on the Texas State Track and Field team. The coach I had while training there made such a positive impact on my life, which led to my passion of becoming a coach as well. I am excited about working with each and everyone of you and cannot wait to help everyone succeed. I enjoy spending time with my family, hiking, traveling both throughout the U.S. and abroad, pole vaulting, swimming, volleyball, playing the piano, and anything else outdoors! I have a passion for teaching you all great lifelong skills so that you will be successful in setting, reaching, and maintaining your goals!
Last Modified on August 16, 2021