Theatre Director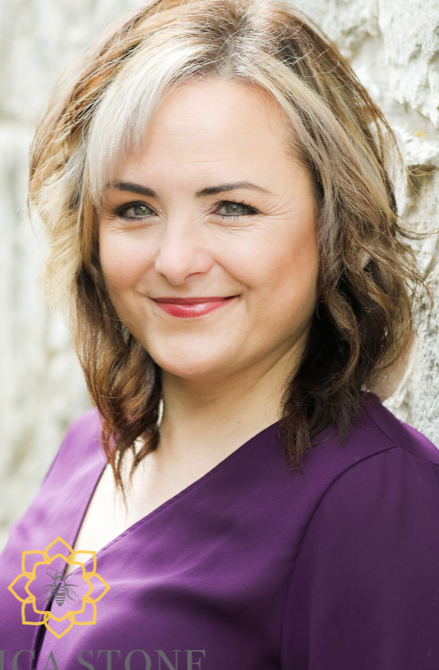 Phone: 512-393-6847
Email:
Degrees and Certifications:
BFA Theatre - University of Texas at Austin
Stephanie "Step" Rowe

Step Rowe is a member of the Screen Actors Guild and has been a working actress for over 20 years. She has enjoyed a career as an on-camera acting coach with her private company Keene Studios in central Texas, since 2000.

Step Rowe began acting in 6th grade - her love of creative performances already planted from a childhood filled with tap dancing and violin lessons. A painfully shy middle school student, Step found a home on stage. Thriving in the competitive UIL circuit, success grew confidence in her personal life. A child of the Air Force, Step had a chance to try her skills in several different schools from Texas to New York State.

While in New York, Step immersed herself in creative outlets, including performing with the Adirondack Youth Orchestra, area Jazz Ensemble, Guild Piano program, and summer Arts Camp. When her family learned that they would transfer to San Antonio for her final year of high school, contacts in New York suggested the University Of Texas at Austin for further creative study.

After graduating Salutatorian from her Texas high school, Step took the advice and several scholarships and spent her first 3 years at UT majoring in music. After completing the required training in piano and 100 hours of music training, Step was drawn back to her true passion, transferred to UT's School of Theatre and Dance, and earned her degree and teaching certification in Theatre. Step immediately went to work directing award winning theatre programs.

After several years in theatre, she returned to Austin to find film. While pursuing acting in film, Step began assisting one of the busiest casting directors in Texas in early 2000 and soon worked her way up to the top casting associate. While at Casting Works LA, she assisted in the casting of dozens of projects, including commercials, industrials, print and feature films. She also built an acting resume consisting of work in film, commercials, industrials, print, voice-over, and television hosting.

Step has also written and directed award winning films and plays. The Spirit of the Ace (top 10 GI FILM festival), Hidden Places (winner "Audience Favorite", 48 hr film competition), Tedesky (GI FILM festival 2015), Something Good, Tribe, The Secrets of Campobasso to name a few. Step continues to act and write while enjoying time with her husband of 25 years, her two amazing sons, and directing high school theatre in San Marcos, Texas.