Assistant Superintendent of Business and Support Services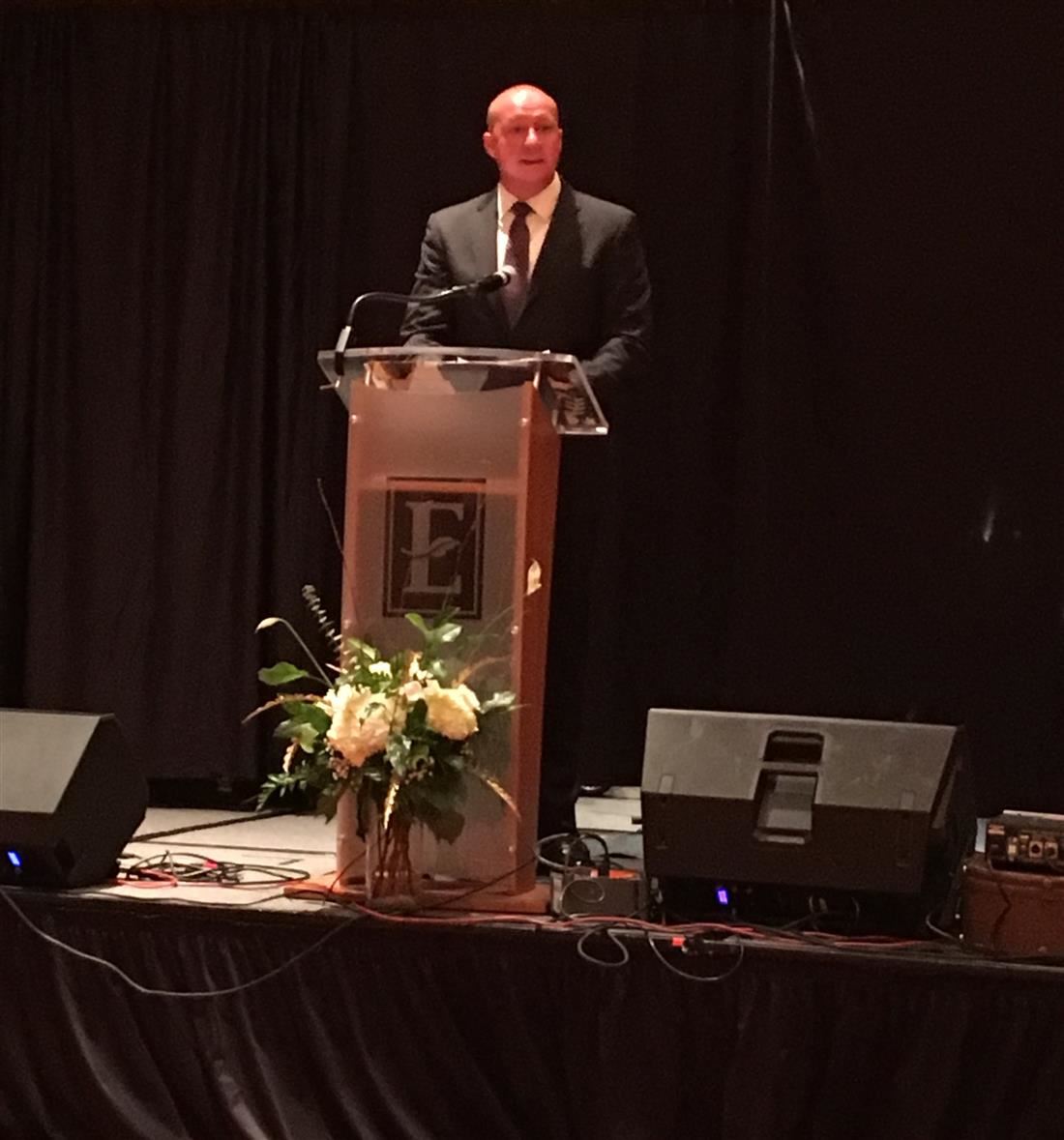 Phone: (512) 393-6703
Email:
Degrees and Certifications:
Secretary for Asst. Superintendent of Business and Support Services
Phone: (512) 393-6703
Email:
Degrees and Certifications:
Finance Director
Phone: (512) 393-6747
Email:
Degrees and Certifications:
Denise Gonzalez-Garcia

Denise Gonzalez-Garcia is the Finance Director at San Marcos CISD. Denise has been employed with SMCISD for 10 years now; she started her career with SMCISD as the Maintenance Secretary, then moved on to be the Accountant, then was promoted to Director in 2015. Prior to becoming a member of the SMCISD family Denise worked for several entities, some included Enron, Gary Job Corps Center and the Hays County Tax Office. Denise received her Bachelor's Degree of Science in Accounting and Business in 2009 from the University of Phoenix while being a full time mother of 3 and working full time jobs. Denise is very excited about her future with SMCISD.
Associate Director of Finance
Phone: (512) 393-6776
Email:
Degrees and Certifications:
Ulla Durham

Ulla Durham is the Associate Director of Finance for San Marcos CISD. Ulla has 24 years of experience in various school districts as Business Manager, including being in charge of Human Resources, Payroll, internal audits and Purchasing as well as being PEIMS Coordinator. After receiving her degree in Commercial Business Administration in Germany she worked for 2 years as Business Manager in the private sector before moving to the United States. Her favorite pastime is reading and she loves to travel.
Senior District Bookkeeper
Phone: (512) 393-6727
Email:
Degrees and Certifications:
Christy Zamora

Christy Zamora, is the Sr. District Bookkeeper for the Business Office at San Marcos CISD. She has been employed with district for 11 years now and has worked in the Finance field for over 25 years. Prior to San Marcos CISD Christy was employed with Gary Job Corp Center for 7 years in the Finance Department. In 2007 Christy received her Associates Degree of Arts in Business from the Western International University. Christy is a native of San Marcos and a proud graduate of San Marcos High School. Her children are also all graduates from San Marcos High School. Now that all her children have moved throughout the states Christy and her husband enjoy traveling to visit them when they can. Christy enjoys working for San Marcos CISD and looks forward to see what the future will bring for the district and for herself.
Senior Payroll Specialist (Monthly Payroll)
Phone: (512) 393-6708
Email:
Degrees and Certifications:
Elly Esquivel

Elida P. Esquivel is the Payroll Supervisor at San Marcos CISD. She has worked for San Marcos CISD for 21 years and she began her employment with San Marcos CISD at Rebound as a secretary. In May 1999, Elida was promoted to the Business Office as a payroll specialist for the Bi-Weekly personnel. In September 2013, Elida was promoted again to Sr. Payroll Specialist for the monthly personnel. Elida received her Associates of Science Degree for Business Administration in May 2016. Elida prepares the monthly payroll for the district and supervises the payroll specialists of the district. Elida prepares and submits TRS reports, quarterly reports, and unemployment compensation reporting. She also prepares annual W2 forms and subsequent reporting to federal government.
Payroll Specialist (Semi-Monthly Payroll)
Phone: (512) 393-6783
Email:
Degrees and Certifications:
Kristina Kissiar

Kristina Kissiar is the Accounts Payable Specialists at San Marcos CISD. She joined the Business Office in 2016 where she processes request for checks and monthly invoices for payment. Prior to working in accounts payable, she worked in the banking industry as well as retail management. In her spare time she enjoys reading, going to the movies and spending time with her family. Kristina is a loving wife and mother of two amazing kids. She is excited about continuing to learn and grow with SMCISD.
Payroll Specialist (Substitute Payroll)
Phone: (512) 393-6705
Email:
Degrees and Certifications:
Accounts Payable Specialist
Phone: (512) 393-6706
Email:
Degrees and Certifications:
Accounts Payable Specialist
Phone: (512) 393-6704
Email:
Degrees and Certifications:
Last Modified on October 8, 2020